Diabetic Dog: Tips on How to Take Care of Them
Diabetic Dog: Tips on How to Take Care of Them
Diabetes is a chronic condition that can affect living mammals like dogs, cats, and other animals (including pigs, horses, and monkeys) and humans. Although this disease is not curable, it can be managed successfully by careful planning.

What is diabetes in dogs?

The process of converting food nutrients into energy to fuel the body is interplayed by two things: glucose and insulin. Glucose is broken down and distributed into the body through the bloodstream.
When food is ingested through the mouth, the body converts it into glucose, a form of sugar that provides energy in body cells and organs.
When the sugar level goes up, the body signals the pancreas to produce insulin. Insulin acts like a key to letting the sugar enter the body's cells to be utilized as energy.
 
Canine diabetes is a type of diabetes that often develops among dogs. With diabetes, the glucose-insulin connection is affected. Two types of diabetes occur in dogs:
Insulin-deficiency diabetes
This is the most common type of diabetes in dogs. If the pancreas is damaged, not functioning, or not producing enough insulin, this occurs.
Dogs with this form of diabetes require regular injections to replace the insulin they are lacking. 
Insulin-resistance diabetes
This occurs when the pancreas produces some insulin, but the dog's body does not utilize it properly. Since the cells are not reacting to insulin's instruction, glucose is not being drawn from the blood and taken in the cells.
This form of diabetes is more common in elderly, overweight dogs.

What are the symptoms of diabetes in dogs?

Diabetes in dogs manifests itself in a variety of ways. Ask your veterinarian for help if you notice any of the following symptoms, as they could indicate the condition:

Excessive thirst

Frequent Urination

Weight loss

Increased appetite

Fatigue or a lack of energy

Urinary tract infection

Loss of eyesight

Ketoacidosis or sweet-smelling breath
Suppose your veterinarian assumes that your dog has diabetes. In that case, he or she will most likely perform a blood test to confirm the diagnosis.
The sooner diagnosis and treatment of diabetes is begun, the better the chance your pet can live a normal life.
Treatment of Diabetes in Dogs

Diabetes in dogs is treated in the same way as it is in humans.
Diet. A diabetic dog's diet will be supervised by your vet. The diet usually includes some high-quality protein and fiber, and complex carbohydrates to help slow glucose absorption. A diet with a low-fat content can also be recommended by your veterinarian.
Exercise. Diabetic dogs must maintain a moderate but regular exercise schedule to prevent sudden spikes or declines in glucose levels.
Injections. The majority of diabetic dogs will need regular insulin injections under the skin, which the owner will have to learn to administer. While it is understandable to be concerned about doing so, it is not as difficult as it might seem. It can become a quick and easy everyday routine for both the dog and the owner.
Dog Treat Recipe for Diabetic Dogs

If your dog has been diagnosed with diabetes, you have probably already discussed changing his activity level, diet and possibly adding regular medication to his routine with your veterinarian.
Making your dog food is the most effective way to meet your dog's specific nutritional requirements.
Before making any adjustments to your dog's diet, it is crucial to seek consultation from an expert first.
Homemade dog food is a great way to support or treat dogs with a medical condition like canine diabetes. However, it is important to note that preparing them a complete and balanced diet is still one of the essential ways to keep them healthy.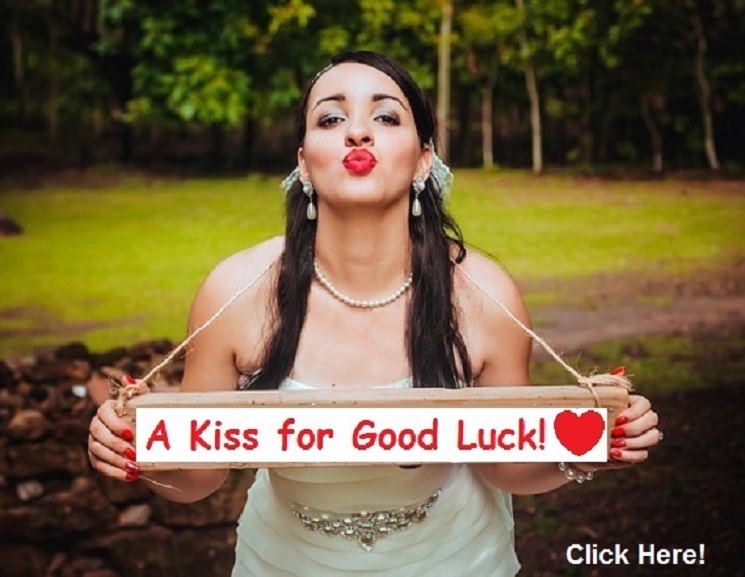 Homemade Diabetic Dog Food Recipe
Ingredients:
Procedures:
Wash your hands and ingredients thoroughly before cooking. Washing your hands is necessary to avoid cross-contamination. Also, Letting them run in tap water helps to remove any lingering dirt.
It also reduces the bacteria that may be present on its surface.
In a medium-sized pan, get the water to a boil first. Combine the rice and corn oil in the pan. Allow 15 minutes for this mixture to boil.
Mix in the rest of the ingredients until it is well combined. Simmer for an additional 10 minutes.
That's it! It's extremely easy to make, right? It does not take much of your time to prepare and cook it.

After the food has cooled down, serve it to your dog. The serving size is approximately 1/2 cup per 20 pounds of body weight.
Just be sure to consult your veterinarian or a canine nutritionist to ensure your dog is getting enough calories each day.
Also, take note of dicalcium phosphate. It is a phosphorus, calcium, and fluoride supplement for the diet of your pet. Take note to consult your veterinarian to ensure that your dog requires this addition to his diet.
While it is for diabetic dogs, your pet may not require it. If your dog already has enough calcium in its diet, adding this supplement could lead to hypercalcemia (too much calcium in the system).
Working with your veterinarian and/or a canine nutritionist to determine the best care for your dog is important. The medication you choose will be determined by the severity of the disease, dog's weight, age, and other factors considered by your veterinarian.
Diabetic Dogs: How to Keep an Eye on Them and Manage Their Diabetes

Even though certain conditions may be more brutal to treat, dog diabetes can be treated safely without complications. As a fur parent, you will play the primary role in your dog's treatment.
From providing vaccines to checking glucose levels regularly, your dedication to keeping up with his daily shots and monitoring is crucial.

Your veterinarian will collaborate with you to come up with the best management strategy for your dog. This could require regular visits to the clinic for testing and prescription changes at the beginning of treatment.
Still, hopefully, the right combination of medication, dosage, diet, and home monitoring can be determined soon. It will allow you to keep your dog's blood sugar consistent and help him live a healthy, happy life.
Your veterinarian's diabetes management plan for your dog would most likely provide details on:
insulin injections for your dog and how to administer them

dietary and exercise suggestions

a daily glucose-monitoring system tailored to your dog's needs

Do not be alarmed if your pet has been diagnosed with diabetes. With the help of a good veterinarian, you should be able to get the best treatment for your pet and enjoy more years of being together.



---
Author
Faith T.
I aspire to become a successful person in the future. I want to travel and meet new people. Faux calligraphy is something I like to do along with reading books.