The Collie Dog: Breed of Lassie
The Breed of Lassie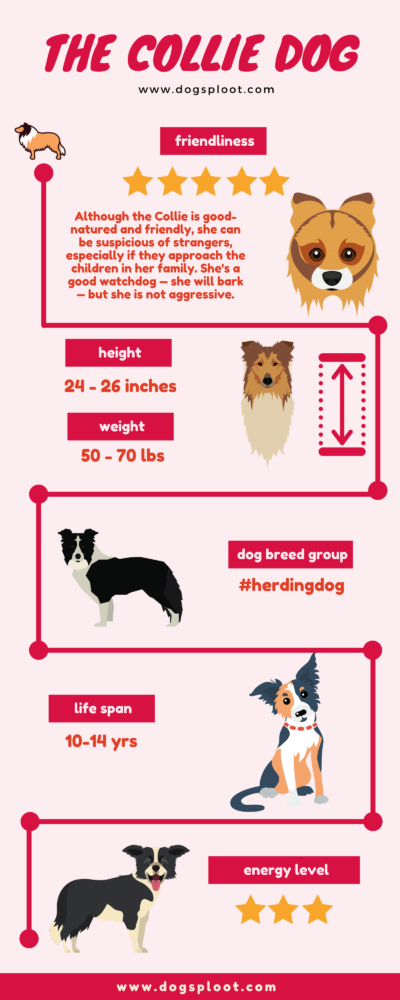 The Collie dog makes an excellent sporting dog and can be taught to do the work of the Pointer and the Setter, as well as that of the Water Spaniel and the Retriever. He can be trained to perform the duties of other breeds.  He is clever at hunting, having an excellent nose, is a good vermin-killer, and a most faithful watch, guard, and companion.
Collie's History

The breed Collie become popular when people fell in love with Lassie, a fictional dog on a 1950s television series.
Collies are exclusive type of herding dogs. The breed originated in Scotland (Highland Regions) and Northern England. They are medium-sized, fairly lightly-built dogs, with pointed snouts. They'd been called Collis, Colley and Coally. Their name was derived from the word black.
Puppies of this breed are like tiny balls of fluff until they grow into their adult coats at around six months old.
Collie's Characteristics

The Collie's cunning and his outward appearance would seem to indicate a relationship with the wild dog, but they are actually a family dog and likes being part of household activities. They are fond of kids and enjoys playing and watching over them. They are well-bred, sweet, friendly and gentle. This dog is smart and a quick learner.
Their temper depends in their training and socialization. Puppies are usually curious and playful. They are willing to approach people and be held by them. Like every dog, the Collie needs early socialization — exposure to many different people, sights, sounds, and experiences — when they're young. Socialization helps guarantee that your Collie puppy grows up to be a well-rounded dog.
Physical Characteristics

The lovely Collie has two distinct looks: full coat (known as the Rough variety) and short coat (known as the Smooth variety). Both needs grooming but the Rough variety especially needs regular brushing to keep their coat clean and free of tangles.
They are produced from the old working type that used to herd sheep, cattle, goats and pigs; but they are now practically a distinct breed.  Their skull is flat, moderately wide between the ears, and gradually tapering towards the eyes. There should only be a slight depression at stop. The width of skull necessarily depends upon combined length of skull and muzzle, and the whole must be considered in connection with the size of the dog. Their cheek isn't full or prominent. 
The Collie is usually quiet unless they have reason to bark. You should leave them alone too often though because they will bark excessively. Unlike many other breeds, however, Collies are quite…talkative. They will bark when they are bored, stressed, fearful, excited, curious, lonely and playful.
Collies are around 22 to 26 inches tall and they weigh 50 to 70 pounds.
They are generally healthy, but like all breeds of dogs, they're prone to certain health conditions. Many Collies are sensitive to medications including ivermectin, the drug used in heartworm preventives. Be sure to visit and talk with your veterinarian before giving your Collie any drugs.
Caring for Your Collie

Collie can live comfortably anywhere as long they could get enough exercise. A short daily walk and play are enough. They always want to be with their family so they are house pets. Training the Collie is easy, but — like any dog — they need early socialization to prevent her from becoming nervous around people.
They should also learn "quiet" command since they bark excessively.
Like many breeds, Collies have double coats that keep them warm in the winter. The Rough Collie has an ample, straight outer coat that is harsh to the touch, and a soft, furry undercoat that is so thick it's difficult to see the skin when you part the hair. The Smooth Collie has a short, dense, flat outer coat with a thick undercoat. Both varieties shed moderately.
The amount of grooming necessary for the Collie depends on the variety. Overall, the Collie is a clean dog, with minimal dog odor.
Collie Facts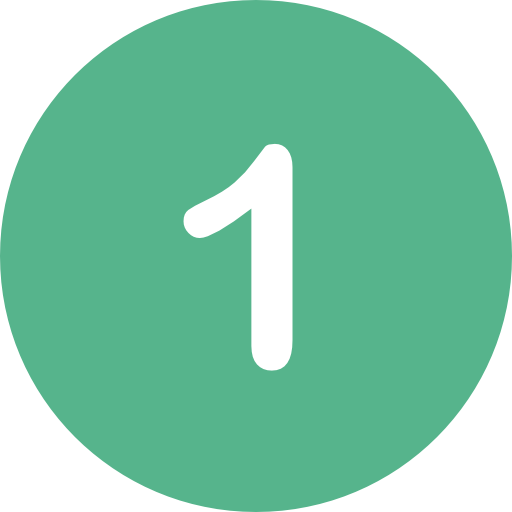 Two Types of Collies
There are two types of Collie, the Rough and the Smooth type. Lassie is a Rough Collie with a long coat while the smooth Collie has short, dense and flat coat.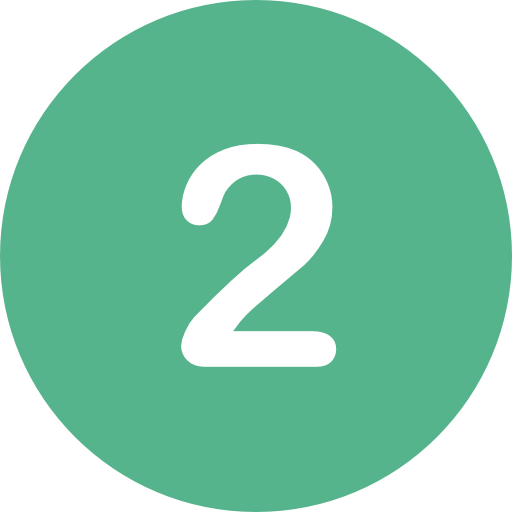 They Working Dogs
If they don't have a job to do, Collies love to use their energy on long walks. Their energy levels need to be addressed accordingly.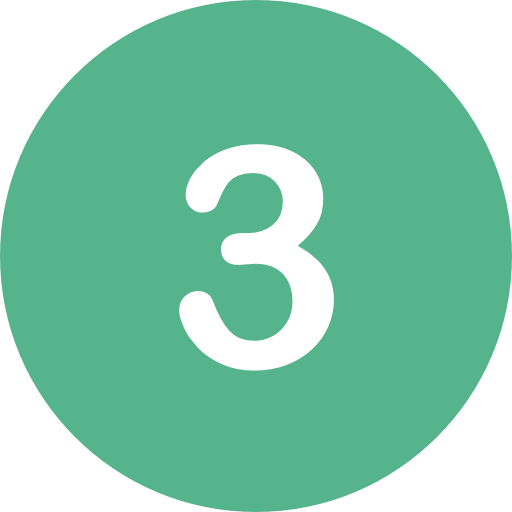 They Have Health Issues Too
They have number of genetic health problems. Collies have multiple drug sensitivities from a mutation in the multi-drug resistance gene (MDR1). Dogs with this mutation can have serious or fatal reactions to a number of common drugs.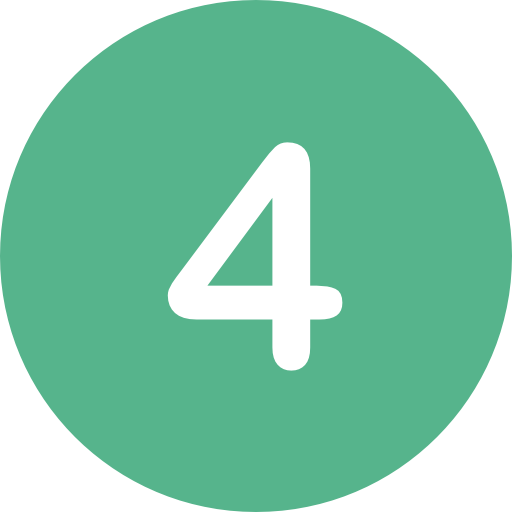 Rough Collies are not a good choice for someone who is allergic to dogs. They shed throughout the year and blow coat twice a year, during which you can easily pull clumps of hair out with your fingers. The rough variety has an outer coat that needs significant care.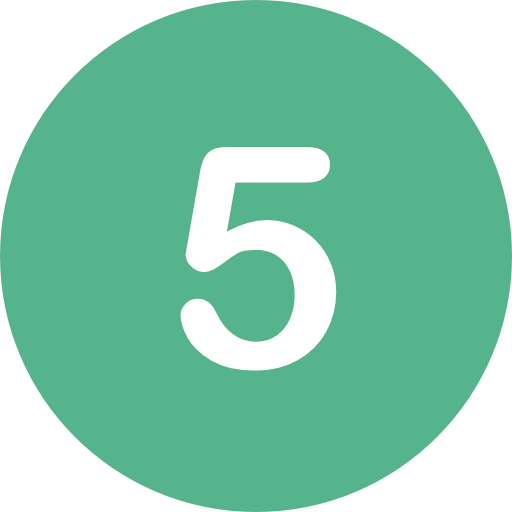 They Are Family Dogs
Collie's are one of the best family dogs possible