Jace Dabu - Managing Editor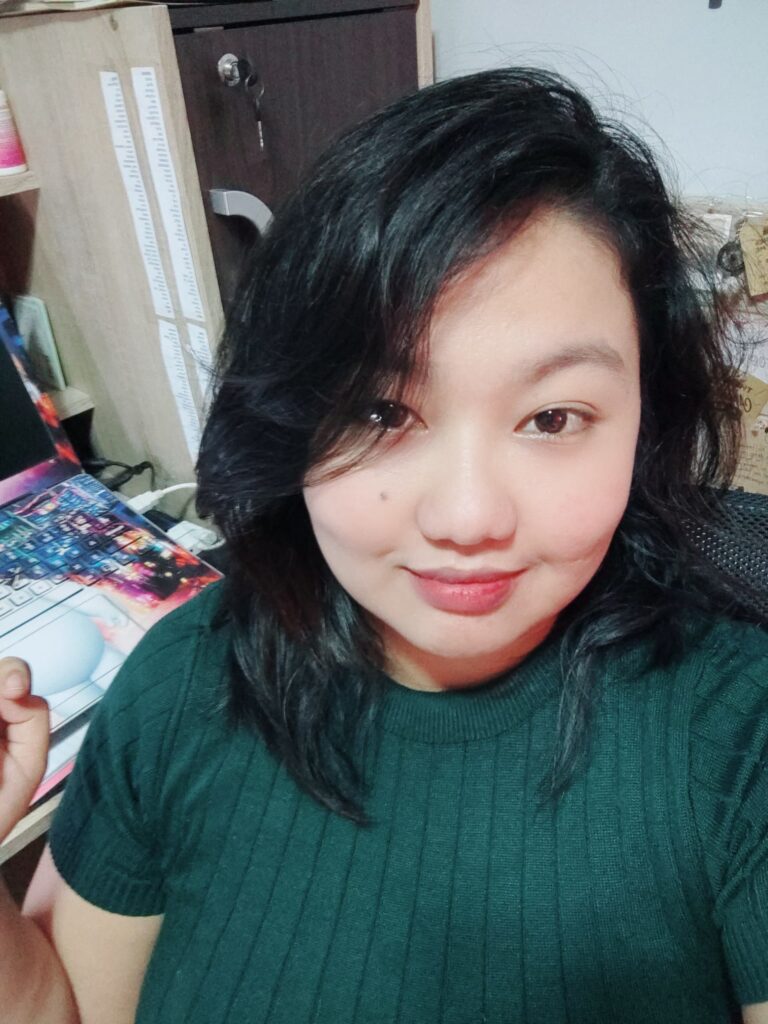 To help ensure high-quality, DogSploot has Jace as Managing Editor of the website. She will scan/edit any new articles and content added to the site and look for obvious grammatical errors.
Some content submitted to DogSploot from external sources such as reading stories may also be corrected by Jace if needed.
However, full editorial editing will not be applied to user-submitted stories or articles published elsewhere which we have received permission to add to our site.
Jace is also a graphics designer and digital marketer. She is also available for professional or special design projects such as brochures, business cards, flyers, and personal greeting cards.
Jace can take an idea from concept to finished product for your graphics or online project. Contact her when you need high-quality graphics or digital marketing work.
To contact Jace use the contact form on this site and give a brief description of your project. Jace will get back to you to learn more about your project.
Please feel free to provide any feedback or comments.
– Admin