Why Do You Need to Take Your Dog to the Vet Regularly
Do You Take Your Dog to the Doctor Regularly?
Dogs are considered man's best friend and some consider their dog a part of their family. Do you insist that your friends and your family see a doctor regularly? Is it because you care very much for them and want to make sure they stay healthy?
Your dog should be no different. They need to see their doctor on a regular basis as well. A lot of dog owners only take their dogs to the vet when the dog is sick or injured.
It's very important that the dog sees the vet for regular checkups as well. Sometimes the emergency appointments are very costly and could have been avoided with regular visits to the vet.
Here are some reasons why taking your dog to the vet is important:
Shots

Dogs need to have regular shots in order to stay healthy. Their shots can prevent many diseases and can prolong their life span, so they can be around for a long time to come. If a dog is left unvaccinated, then he can easily contract diseases, which can be costly to you in the end in order to try to treat them.
Vaccines help prepare a dog's immune system to defend itself from any invasion of disease-causing organisms. Vaccines contain antigens, which mimic disease-causing organisms in a dog's immune system, but don't actually cause disease. The purpose of vaccines for puppies and dogs is to mildly stimulate the immune system by having it recognize the antigens present.
Canine Parvovirus
Canine Distemper
Hepatitis
Rabies
Ear Mites

Ear mites are common with dogs. It's important to have your dog be seen by a vet regularly to keep on top of these infestations. The vet can determine how severe the infestation is and prescribe appropriate medication to help treat it. If it's left untreated, bacteria can grow within the tissues and find its way to the dog's brain, possibly causing death.
How Can You Tell If Your Dog Has Ear Mites?
The ear mite is known for being highly contagious, frequently passing from the mom to her litter, and between cats and dogs.
Excessive scratching at ears
Frequently shaking the head
Thick red-brown or black crusts in the outer ear
Abrasions and scratches on the back side of the ears
Fleas and Ticks

These are also common among dogs. It's important that they be treated right away. Your vet can help you determine how bad the situation is and provide the necessary treatments to keep the infestation from causing too many problems.
How to Safely Remove Ticks and Fleas from Your Dog
1. Part your dog's fur. You may need help from another person to hold your dog down while you remove the tick.
2. Clutch the tick with the tweezers as closely as you can to your dog's skin. Be careful not to pinch your dog's skin instead.
3. Firmly pull the tweezers straight up. All of the tick, including its mouth, should come off of your dog.
4. Dispose of the tick. The Centers for Disease Control recommends getting rid of ticks by flushing them down the toilet, submersing them in alcohol, or wrapping them tightly in tape.
5. Wipe your dog's skin with alcohol to disinfect it.
Worms

Worms are also common with dogs and they can easily be treated, but since there are so many different types of worm infestations and different treatments, a vet is more qualified to examine the dog to figure out which type of worm has invaded your pet and what the best treatment is for them.
11 most common symptoms of worms in dogs: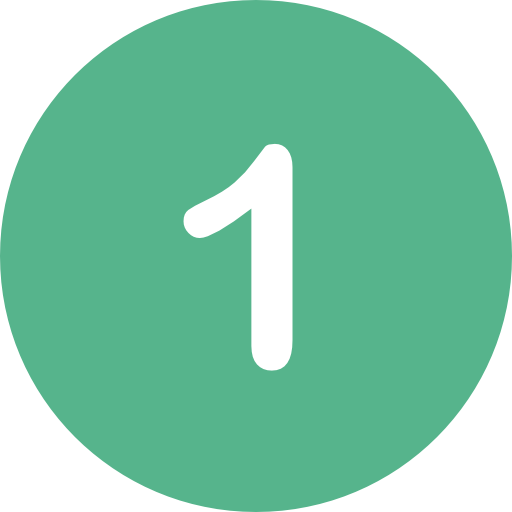 Coughing
One of the advanced stage symptoms of heartworms in a dog is coughing. Dogs with hookworms, roundworms and lungworm may also develop a cough.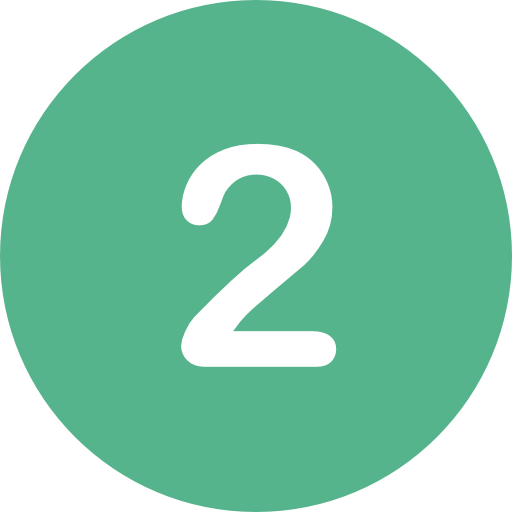 Throwing Up
Dogs that have worms will often vomit. Roundworms can sometimes show up in a dog's vomit.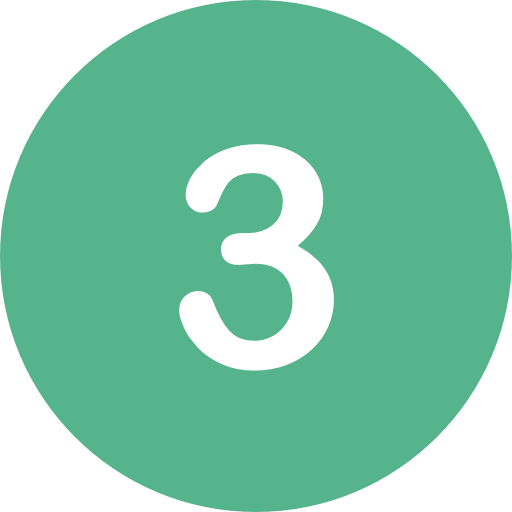 Diarrhea
Soft stools and canine diarrhea can be the result of worms. In addition to diarrhea, dogs with hookworms may have blood in their stools.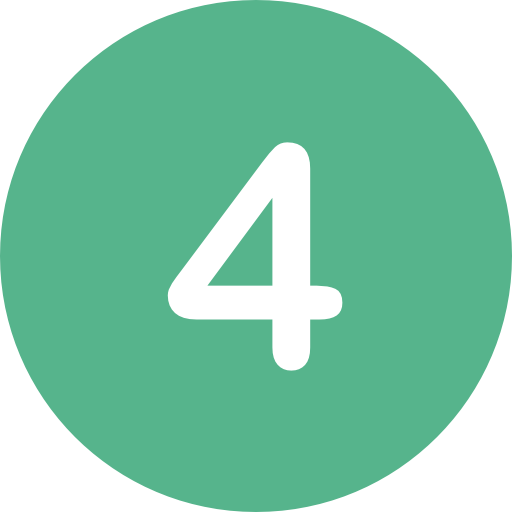 Weakness / Low energy Level
Dogs that are lethargic and less active than normal may be showing symptoms of having worms.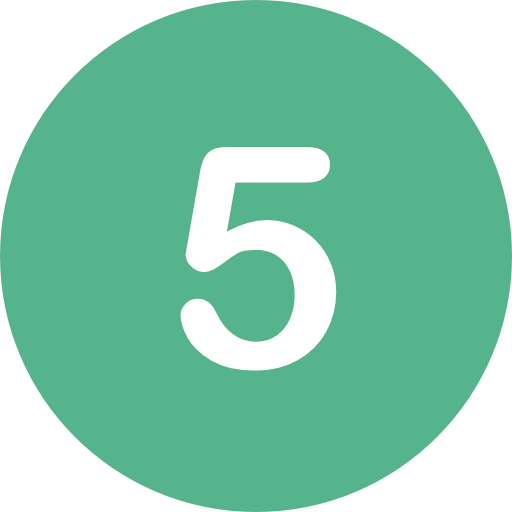 Looks bloated
If your dog starts to appear bloated, it may have contracted worms. This is commonly seen in puppies that have picked up worms from their mother.

Change in appetite
If you notice a sudden change in your dog's appetite, he may have come into contact with roundworms. Dogs that are infected often lose their appetite. As worms steal a dog's nutrients, a dog with worms may also show a sudden increase in hunger.

Weight loss
If your dog shows signs of rapid weight loss, he may have a tapeworm or a whipworm.

Dull coat
A healthy dog should have a shiny thick coat. If your dog's coat begins to dull and dry out, he may have picked up a form of worms. Loss of hair or the appearance of rashes can also denote worms.

Itching and signs of skin irritations
Dogs that show signs of skin irritation may have a severe infestation of worms.

Scooting
While this can often be caused by problems with the anal glands, dogs with worms will occasionally rub their rear ends on the floor in order to relieve themselves of the itch due to worms in the area.

Some worms, such as tapeworms may appear as small moving segments in the fur or area around dog's anus. Roundworms can often be seen in a dog's stools.
Dental Health

A vet will sometimes clean a dog's teeth for you or explain the best way for you to clean them. It's important for the vet to check the dog's teeth to prevent bacteria from growing and getting out of hand.
Bacteria can cause all sorts of ailments for a dog, so keep on top of your dog's dental health and prevent any costly treatments that you could incur if their dental needs are left unchecked.
A dog's health is just as important as your family's. Prevention of ailments is always the key to a long and healthy life. Take care of your dog and get them checked on a regular basis.
A vet is trained to recognize many different ailments, sometimes detecting them long before things go wrong. Your dog could live to a ripe, old age with the proper care and the watchful eye of his veterinarian.