Top 8 Dog Breeds for Small Homes and Apartments

Top Dog Breeds for Small Apartments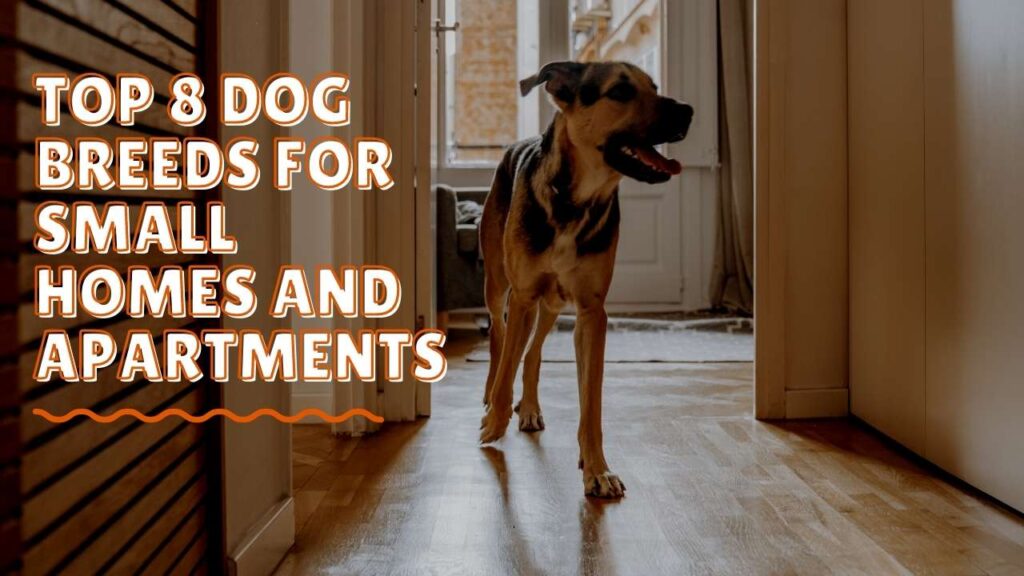 Scientifically speaking, living with a dog surprisingly gives a lot of mental and health benefits. If you live in a small apartment or a small house and plan to adopt or purchase a dog, the first thing that will cross your mind is the available space for your pet.
Hence, we presumed that small dogs are more suitable for small homes. However, the apartment's size or area is not relevant in determining the size of your ideal pet.
What needs to be considered is the noise or bark levels of the dogs and their energy level, temperament, trainability, and adaptability.
Here are the Top 8 most suitable dog breeds for small homes and apartments.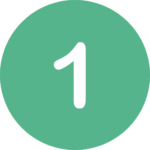 Cavalier King Charles Spaniel

Originating from the United Kingdom, Cavalier King Charles Spaniel is a spaniel breed member, which is commonly known as gun dogs.
Historically they are used for hunting and retrieving activities. There are several reasons why this breed is top of the list.
First, they are perfect for small living spaces due to their natural playfulness and affectionate character.
Second, they are gentle, quiet in nature, and a couch lover, which we are looking for in finding the best bud for small apartments.
And finally, Cavalier King Charles Spaniel's weight is only around 13 to 18 pounds. Also, small spaces are already enough for their physical activities.
To add up, Cavalier King Charles Spaniel is one of the most loyal dog breeds in the world. No wonder this breed is in the number one spot.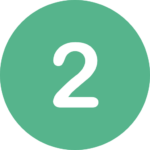 Greyhound

Second on the list is Greyhound, or often considered as the fastest dog breed in the world. They are naturally bred for racing and coursing games or events.
But this tall, slender dog is perfectly suitable for small apartments. Despite their size and physical ability, Greyhound are naturally couch potatoes since they spend most of their time sleeping.
This dog breed is not a barker, which complements the apartment living lifestyle. Moreover, they are friendly, calm, and lovable pets.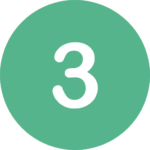 Yorkshire Terrier

From its name itself, Yorkshire Terrier or Yorkie historically came from Yorkshire, England. They are small cute creatures with hypoallergenic fur or coats.
They are suitable for prospective dog owners who have allergic reactions to furry animals. Yorkie is a companion dog with a weight of around four to six pounds.
These Yorkies'are easy to fit in any part of the house. This breed can easily get along with other pets. Besides, Yorkies are known to be the star of every dog show due to their beautiful natural fur.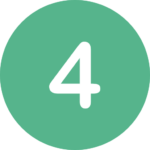 Bichon Frise

Fourth on the lists is our cute little friend from Bichon Frise. Originally from Canary Island, Bichon Frise or as pronounced as "BEE-Shawn FREE-say," this breed has a height of only 9 to 12 inches.
They weigh around 10 kilograms, really good for small homes. They belong to a bichon family, a type of toy dog. If you want to feel like royalty in your small abode, then get this breed.
They were known to be the pet of aristocrats and royalties back in the day. Besides their fluffy white coat, Bichon Frise are notorious for being an enthusiastic, playful, friendly, smart, and happy dog.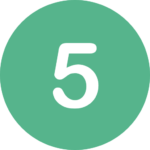 French Bulldog

Descended from the dogs of an ancient Greek, French bulldog, or the dog kingdom's clowns, it is a type of companion dog breed that shows high affection and connection with their respective owners.
They are small but muscular. French bulldogs love to play, enjoy the outdoors and are superb watchdogs. Besides, this breed only needs a few minutes of walking session daily.
They're highly trainable and low maintenance at the same time.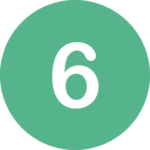 Havanese

Another member of the bichon family is Cuba's national dog, the Havanese or the Bichón Havanés. They have dark brown eyes and silky soft coat fur, which is excellent for owner-pet cuddle moment.
Havanese can get along easily with their owners, other pets, or even strangers. They are obedient and easy to train.
Aside from being friendly, this breed loves to stay at home and relax on the back of the couch, which is perfect for apartment living.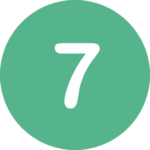 Maltese

From the Central Mediterranean Region, Maltese landed the seventh spot of the top dog breeds for small apartments. They are compact with a silky fashionable long coat.
Because of it, they have an excellent record in various "Best in Show" events and competitions. Despite their charming and elegant looks, this breed is athletic, energetic, highly adaptable, and obedient.
Maltese are also good at being a therapy dog or a watchdog. On the other hand, regular bathing and daily brushing of their hair is advisable.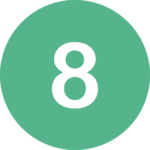 Great Dane

Yes, you read it right. Great Dane, our gentle giant friend from Germany, is also recommended for apartment living despite being considered one of the world's largest breeds.
Great Danes are clever and highly trainable. In addition, they are affectionate and loving but also are lazy dogs. This breed is not known for being a barker.
Great Dane may be a huge dog, but they are suited for apartment living because of their cuddle bug personality and low exercise requirement.
This breed just loves to lounge around and chill. Imagine having a Great Dane as your Netflix companion.
When looking for the best dog buddy in your small apartment, don't just rely on their size; instead, look out and understand their habits, adaptability, trainability, charm, and affection level.
At the end of the day, we need a cute companion after our long hour's work.

---
Author
Anne Cara
I am a graduate of Business Administration. I am currently working as an analyst in Ortigas. I'm also a first-year law student. I love reading comics, manga, and novels.