Infographic: Hypoallergenic Dogs for Allergic People
Hypoallergenic Dog Breeds
Do you love dogs, but have allergies? When looking for a hypoallergenic dog, you will have to decide on a breed of dog and also how the dog will fit into your lifestyle. Many hypoallergenic dogs are small or medium breed dogs. This means that they are small-sized or medium-sized dogs that require more attention than larger breeds. Hypoallergenic dogs may cause you to have fewer allergy attacks because their hair does not shed, they don't have an undercoat, or they do not shed a lot of dead skin cells or dander. The following breeds of hypoallergenic dogs are popular with those who suffer from allergies: Irish Water Spaniel, Soft Coated Wheaten Terrier, Bedlington Terrier, Spanish Water Dog, the Bouvier des Flandres, and the Mexican Hairless.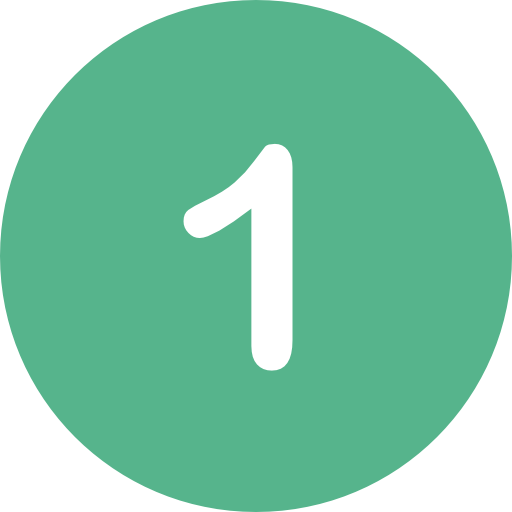 Irish Water Spaniel

For those looking for a hypoallergenic dog that is larger than other breeds, the Irish Water Spaniel may be the dog for you. These dogs have very short human-like hair that will prevent shedding and allergens from entering the air. The coats of these dogs must be maintained through grooming every two months. The Irish Water Spaniel is a friendly dog that likes to exercise and swim during the warmer months of the year.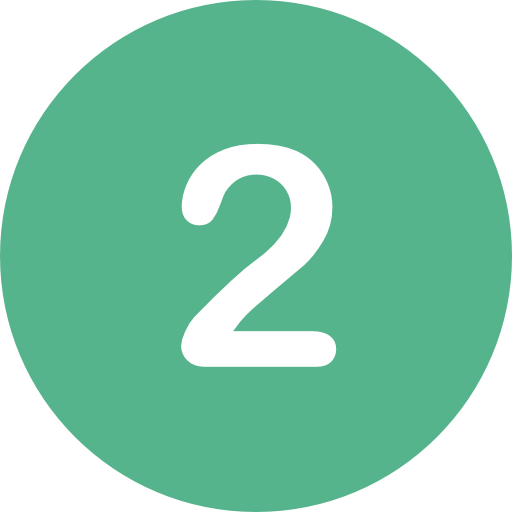 Soft Coated Wheaten Terrier

The Soft Coated Wheaten Terrier is available in four varieties, the Traditional Irish, Heavy Irish, English, and American. The main difference is the size of the dog. The Soft Coated Wheaten Terrier has a short coat that does not shed much during the day. The dogs will need to be groomed as often as other hypoallergenic breeds in order to prevent clumping or rashes on their skin.
The Soft Coated Wheaten Terrier is very friendly and will always welcome strangers. They enjoy getting their exercise and want to be around people as much as possible. These dogs should not be kept in an apartment. Having a backyard is a must as this dog loves to run and bark. If you are in need of a hypoallergenic dog that is a little larger than most, then this is a dog worth considering.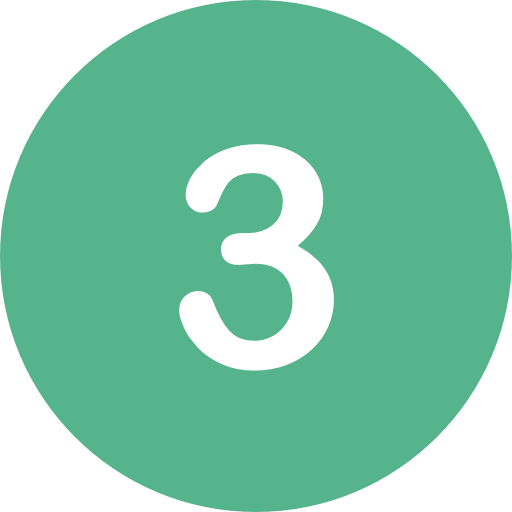 Bedlington Terriers

Bedlington Terriers are smaller than the Irish Water Spaniel and Soft Coated Wheaten Terrier, but they have short coats that need to be brushed a few times a week to prevent tangling. They will also need to be groomed every three or four months in order to maintain a healthy coat. These dogs are energetic and enjoy exercise. For those who are hypoallergenic and who live in apartment buildings or small homes, this dog is perfect.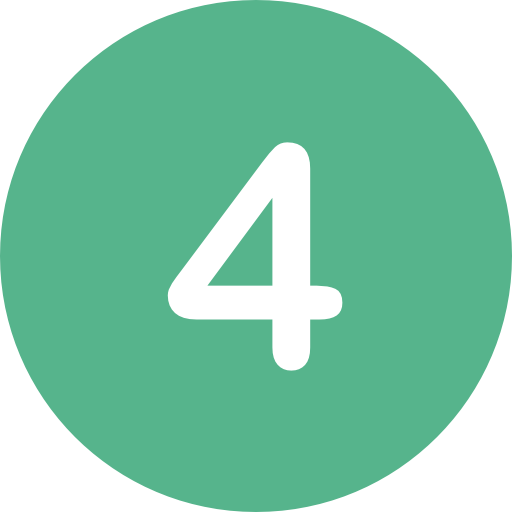 Spanish Water Dog

If big, friendly, shaggy dogs are your thing, the Spanish Water Dog is a good fit. They resemble the sheepdog on the Warner Brothers' Looney Tunes cartoons. The dogs live for playing, swimming and even working. When acclimated correctly, the Spanish Water Dog is a great playmate for children. If you have a pool or live near an ocean or lake, the Spanish Water Dog lives true to its name. They love swimming. As for the work aspect, these dogs have natural herding instincts and are excellent guard dogs. These dogs do require a lot of attention, so be ready for that. They must be exposed to other dogs and/or children between the ages of two to twelve months if they are to fully accept being around them, otherwise, they can become aloof or guarded around them.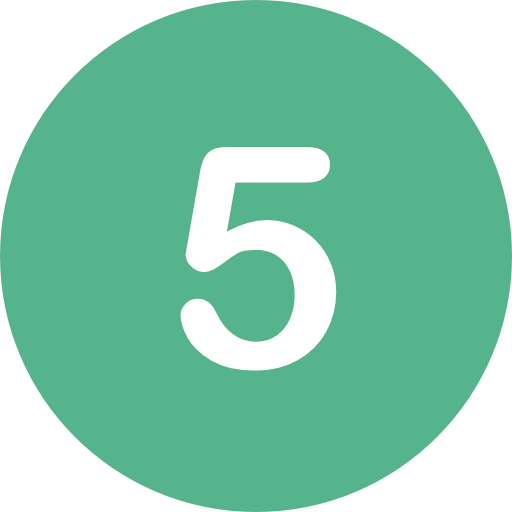 Bouvier des Flandres

The Bouvier des Flandres also fits into the hypoallergenic shaggy dog category. This strongly built breed is traditionally used for hard work such as cattle and sheep herding, pulling carts, and police or guard dog work. Along with their strong work abilities, they are generally gentle and protective of their adopted families. Even former United States President, Ronald Regan, chose this breed for a pet. Their thicker hair makes them great dogs for outdoor work and plays in colder climates. Be ready to take care of the Bouvier des Flandres if one is added to your home.
Maintenance on these dogs' thick hair (not fur) does require brushing weekly and visits for a trim every six to eight weeks. This dog can be prone to both volvulus and bloat syndromes because of their deep chests. They can also be very strong-willed and intimidating animals when they feel strongly about something, especially when going after cats. Proper discipline is a must when owning a Bouvier.

Mexican Hairless (Xolo)

The Mexican Hairless, also known as the Xoloitzcuintle or Xolo, is an extremely rare breed of dog. They range in weight anywhere from ten to fifty pounds and are almost always completely devoid of hair; they resemble dogs seen in Egyptian Hieroglyphics. Some of the Xolos do sport a very thin coat of hair or have various amounts of hair on their heads or bodies. They have been bred for over 4000 years in Mesoamerica (between central Mexico and Costa Rica). Although not recognized by the American Kennel Club, the Mexican equivalent does recognize this breed. The dogs are hard to find in Mexico and even harder to find in the US because they were considered next to extinct prior to the 1950s.
These breeds of hypoallergenic dogs are not the only ones you have to choose from. There are other varieties that may appeal to your lifestyle and allergy issues. Smaller dogs are better for apartment living as they tend to bark less. They require less room to move around in. If you own or rent a home, then you may want to consider a larger breed that will be able to run around in the back yard. Hypoallergenic dogs require more grooming than other breeds. It is because they do not shed most of their hair, it just continues to grow. Not grooming regularly will cause matting. Which will have to be cut from the coat in order to prevent skin rashes and other problems.