Signs that Your Dog is in Good Health

Signs of a Healthy Dog

Dogs, unlike humans, cannot directly communicate to their owners if there is something wrong with their health. Often, dog owners would see their dogs lying by the corner.
They might think that their dog is just resting. This situation happens typically among new dog owners who just do not know any better.
The problem is that of what if the dog lying by the corner isn't just resting? What if there is something unusual about the dog's behavior?
There have already been so many incidents wherein people were oblivious of their dog's health status. The result?

They were shocked to find their dogs unconscious and beyond help on the floor.
It is very important for dog owners to look after their pets. Although some special dogs are thoroughly capable of looking after themselves, many still need constant attention.
More importantly, dog owners should also monitor the health condition of their dogs. Dogs can easily be domesticated, but they can be a handful sometimes.
For one, there is human food that is dangerous or toxic for dogs. Plus, they are just as susceptible to diseases as humans.
Dogs give signs that they are in perfect health. It is just up to their owners if they can read those signs. This article has some valuable information that will help dog owners check the dogs' health status.

Know the Signs

A common way to see if a dog is in good health is to check its appetite. If your dog has trouble eating, if there is food and water left in his bowl, then there is something wrong.
Healthy dogs usually have a big appetite. They would always finish their milk, water, or food. And they would definitely ask for treats between hours of playing or running.
Another sign to see if your dog is healthy is the way they walk or run. Dogs that are healthy and in perfect condition walk without limp, and they do not drag their bodies across the room whenever they use their feet.
If your dogs are acting tired and with less to no energy when it comes to walking, a veterinarian visit is advisable.

"A must check among dogs is their weight."

The health of canines can usually be seen in how much they weigh. Underweight dogs are considered weak, but overweight dogs are also perceived as unhealthy.
If we want our dogs to be healthy, let us encourage them to eat proper diets. Indeed, it is not only humans who can go on a diet.
If dogs are in their right weight category based on their age and breed, they need not worry about their health. Dogs may also suffer from eye problems just like their owners.
To ensure that none of our dogs are on their way to blindness, we should check their eyes. Healthy dogs have clear pupils, and their sizes should be similar to one another.
Plus, there shouldn't be any signs of irritation around the eyes. The smell of your dog's ear is also important when it comes to health-sign reading.
Dog's ears should always be odorless. If you can smell something in its ears, start gently cleaning them. Ear infections are relatively common in dogs.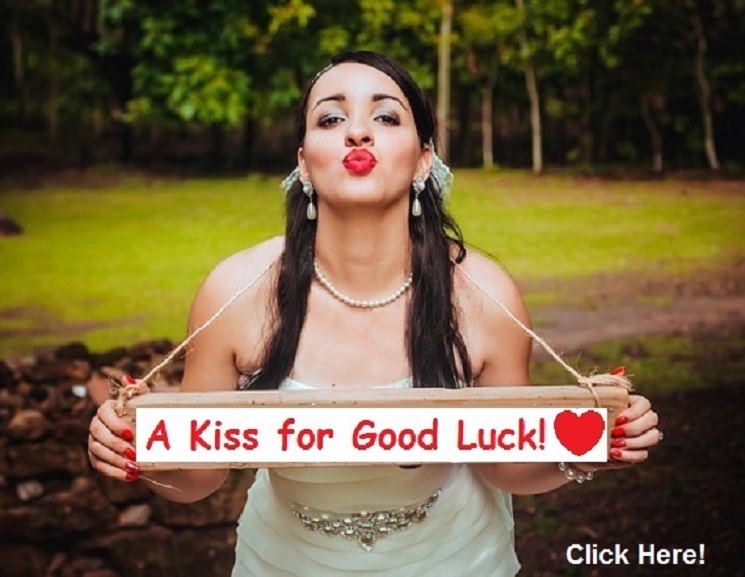 The smell of your dogs tells a lot about his health as well.
If your dog is healthy, he shall have a fresh breath and not the other way around. The existence of bad breath may indicate severe problems with your dog's teeth or gum condition.
The worst-case scenario is that your dog may have acquired oral cancer. So, please make it a habit to always be conscious of not only your breath but your dog's as well.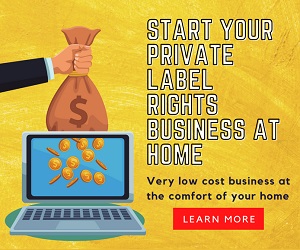 Another sign of good health is that your dog has a rich and velvety coat.
Your dog should not be shedding nor be scratching his skin all the time.
Otherwise, your dog is unhealthy due to some fleas or bug bites.
The easiest sign to read of whether your dog is healthy is his way of engagement. If your dog is always active and playing around, then that is an obvious indication that he is healthy.
Their interest in games and running tell so much about their health. If your dog suddenly starts being silent and inactive, a serious health problem may be brewing.

Monitoring a dog's health is very important to avoid complications.

If your dog possesses each of the mentioned signs above, then your dog is in perfect health. But your duty as their owners does not end there.
You have to continue checking upon them to make sure that their good health remains the same. Having a dog is not just about having a thing to hug and mush around.
Thus, keeping your dog's health in mind is a simple favor in exchange for the happiness that your dog gives you.

If you want a few tips to keep your dog healthy, click here: 32 Ultimate Tips To Keep Your Dog Happy And Healthy



---
Author
Maria

Maria is currently taking up BS Psychology at a state university. She currently has part-time work as a freelance writer and accepts academic services and writing commissions. Writing has always been her passion since high school, where she joined the school publication and school press conferences. Her lifelong dream is to become a Physician.