Budget-Friendly and Healthy Dog Food with Carrots

Carrot to Dogs: Budget-Friendly and Healthy Dog Food with Carrots
Take this scenario: imagine waking up in the morning, and your stomach rumbles for a moment; you yawn, and a voice whispers "food, food, food" in your ears.
In that situation, indeed, you know what's happening: you are hungry. Your brain tells you that. Hunger is for everyone.
It isn't just you, but every living thing needs food to live on. Your pets at home, particularly, your dog require feeding. So what do you do?
I'm sure the market offers a multitude of dog food you can choose from. Canned dog food sounds pretty convenient, but these cans aren't free from tarnish.
It means that the food inside gets mixed in with rust when oxidation happens. You wouldn't want that, would you? Therefore, the best way is DIY, homemade dog food!
If you're wondering about a cost-effective yet still incredibly nutritious recipe that you can give your dog, don't miss this one out! Go organic.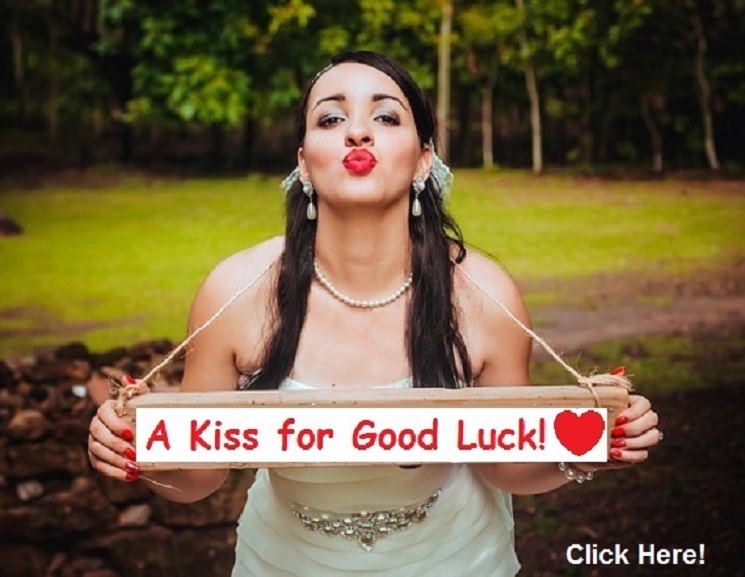 In this recipe, we're highlighting carrots.
"Why are carrots beneficial for dogs? First of all, carrots contain low calories. Yet, they are high in fiber and beta-carotene, a supreme source of vitamin A. Hence, this orange veggie can help regulate bowel movement.
Furthermore, crunching carrots is fun for dogs, and it's also useful for their teeth. When your dog chews them up, carrots help clear up plaque from the teeth' surface.
However, here's a friendly tip: always chop carrots into bite-sized bits to prevent your dogs from choking. Also, we shall include celery in our dish.
According to multiple sources such as VetStreet and Clinician's Brief, celery is highly recommended for weight-loss. These are definitely excellent vitamin boosts.
Without further delay, let's get cooking!


Budget-Friendly And Healthy Dog Food With Carrots
Ingredients
6

pcs

Carrots

5.3

oz

Chicken Liver

150 g

1.8

oz

Chicken Heart

51 g

2

tbsp

Coconut Oil

1 ½

cup

Water
Instructions
Preparation
Clean the ingredients and tools beforehand. Never forget to sanitize your hands before anything else.

Next, grab your carrots, and peel off the rough skin. Place the carrots in a bowl or any container where you can peel the skin off. In doing so, all peelings will be inside the container, and you can dispose of these quickly afterward. It's definitely necessary to peel these carrots carefully. Remember to handle the knife with care (or you can use a vegetable peeler too).

Once you're done with that, cut each carrot into bite-sized cubes. As I have mentioned, it's necessary to cut them into chunks suitable for dogs to munch on to avoid accidents such as choking.

Then, cut the celery stems into slanted slices. For its leaves, chop them all together. Set aside.

Cut the chicken liver into smaller slices. Note: Chicken liver is an exquisite source of vitamins and minerals such as vitamin A, vitamin B, protein, iron, copper, zinc, essential fatty acids, and many more. It cleanses the blood of toxins and fosters healthy eyesight, perfect for your dogs.

Cut the chicken hearts into pieces. Note: Chicken hearts consist of taurine, which makes these also good for your dog's heart.
Cooking
Heat the pan, and pour 2 tbsps of coconut oil. Note: Using coconut oil in dog food aids in balancing the thyroid and assists in weight loss. Additionally, it improves gut health and brain functioning.

Sauté the chicken hearts in the heated pan with coconut oil. Cook until the hearts brown.

Next, add the chicken liver into the pan. Sauté all together. Wait until the liver shrinks and firms. Then you'll know it's cooked.

Add the celery. Mix it with the chicken hearts and liver.

Then, add 1 ½ cup of water. Wait until it simmers in medium heat. Cover the pan to let it boil thoroughly.

In a few minutes, check the tenderness of the carrots using a fork. Once you can see that the carrots have softened, grab a few containers wherein you can keep the cooked food. Transfer the cooked food into these. Note: This recipe can feed a small dog for 1-2 days.
Video
Don't forget to let the cooked food cool down a bit (but not too cold) in feeding your dog. Refrigerated food isn't appealing (for dogs and humans for sure).
Therefore, you can utilize a microwave to heat the food up. Experts recommend that dog food be served at a slightly hot (not sizzling hot) temperature.
You may use a food thermometer to measure the right heat in the food, or only with your clean hands, touch the food and make sure it has a ready-to-eat temperature.
Easy isn't it? Clap your hands for yourself! Your dog thanks you for the food you made!

This recipe is indeed super achievable.
You can do this at home with no sweat. You have your cravings, and so does your lovable dog.
This mouth-watering treat would definitely grow into one of your dog's favorites. It's undeniably delicious, but it also advertises a handful of nutritional benefits.
Your fur-baby deserves all the love in the world. Start filling up love in his stomach, and your dog will return the favor of love a thousand-fold to you with its irresistibly adorable charm.

---
Author
Katey
My passions in life define who I am. I pursue the things I love doing. This is what I live for.
Click Page 2 below to continue