Why You Should or Should Not Buy a Shock Collar?
How to Shock Collar Train a Dog: Shock Collar Guide 2021

For unexplained reasons, dogs bark, run, jump, wag, and do other things. As dog owners, we find certain behaviors in our dogs that are unlikable and unpleasant.
There may be times they bark too much or misbehave when greeting a stranger. For these events, Pet Techs came into the picture. What are these techs?
Shock collars are one of the most popular types of pet technology available today. It is also known as a static collar or an electric collar.
The purpose of this type of collar is to discourage your dog from performing undesirable behaviors. We already know what a collar looks like and how it works.
It is attached around the dog's throat. However, this specific collar is quite different from any other collar since it releases a jolt once the dog misbehaves.
In so many ways, this device is fascinating. You may be wondering how it controls and corrects dog behavior. Well, that is what we are going to find out.
There are several types of dog collars available in different stores. Some of these collars are vibrating collars, scent collars, ultrasonic training collars, etc.
But today, we will talk about shock collars and what we should know before purchasing one. At this point, this guide will help you decide whether to invest or not to invest in shock collars.

Before buying a shock collar, ask first:
Why do dogs bark?

Well, dogs bark for several reasons. One thing is for sure they are telling you something. Dogs bark when they are excited, happy, sad, or lonely.
They are just trying to communicate. You have to figure it out first before you suppress their behavior. It could be because of a lack of mental, physical, and social stimulation.
Know these things first before doing a behavioral correction.
What is the behavior that you want to fix?

Consider what it is about a particular action that you dislike. Much of the time, we discover these habits and attempt to replace them with ones we prefer.
But first, figure out what is causing the behavior in the first place. Examine if you can teach them a new habit that will replace the old one.
For example, you do not like it when they jump up to greet people. So, what would be the best replacement for that behavior? You may train them to sit and not jump.
What are the different types of collars responsible for modifying a behavior?

You have to be familiar with E-collars. It comes in various types and functions, but there are shock collars that encompass many functions such as:
Electric shock.
It can be a bit harsh and uncomfortable if set at a high stimulation. It is also known as static shock.
Vibration.
We already know how vibration works. It is similar to the one that makes your phone buzz.
Scent Spraying.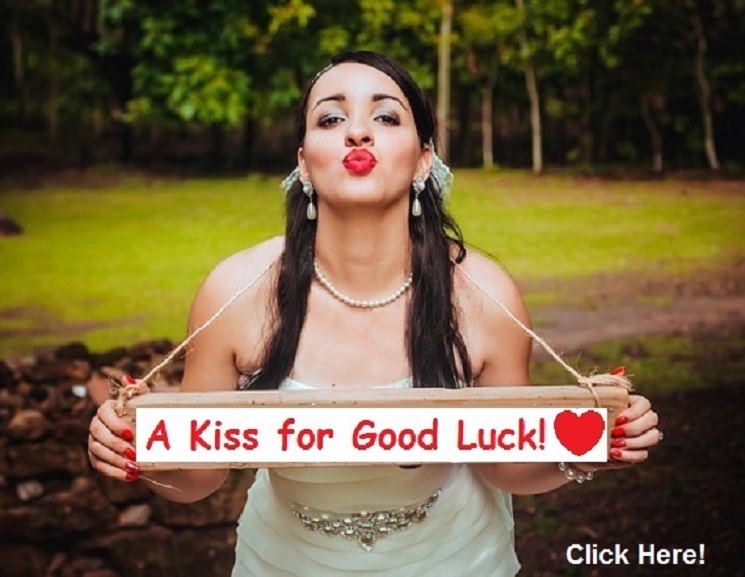 It is also known as scent collars which typically use citronella or water. Many would agree it is a real crowd-pleaser. It can be less harsh compared to static shock effects.
Sound or ultrasonic.
It is vital for dog training. It emits a beeper tone that is also in the human hearing range.
These types of E-collars work to change unwanted behaviors from your dog. The good thing is, there can be one collar which can do all these functions.
As a result, you do not have to stack them all at once. One collar may do a lot of things, including shock, vibration, and tone.
To further your guide before getting a shock collar, here are a couple of things to consider. Listed below are the pros and cons of this device.

Pros

In terms of shock collars, the dog community is divided into two camps. These two are those who advocate for their use and those who do not. Some of the positive responses to shock collars are listed below.
If used properly, it can be one of the most humane tools to use while dealing with dogs.
You do not need to place voluminous strings around their neck because this single device can do many things, including vibration and sound.
Help dog owners train their dogs efficiently with lesser stimulation involved.
Not painful, if set in a low stimulation.
It has improved and developed over time with various advanced features.
Has wide stimulation levels with several modes that give different options to dog owners.
Shock collars are used for a few hours over a month of training, so the dogs are unlikely to be abused.
It is a simple way to stop your dog from having unwanted behavior such as excessive barking.
Manufacturing companies created this training device with a dog-friendly and harmless feature. So, it is fair to assume that this tool is designed not to hurt dogs.
Cons

Creates a tickling sensation that can make the dog uncomfortable.
Most people may claim that these do not necessarily teach dogs the proper behavior.
Some companies are pulling it off from the shelves because they believe it is not safe for dogs.
Can build anxiety and fear.
Detractors of shock collars say it is ineffective.
Malfunctions of the device can be quite harmful.
Remember to ask why before you suppress the behavior of your dog because there is always an explanation. We have no idea how these devices feel for dogs.
We can bring it in ourselves and know what it does, but dogs are different. They are built differently, so we need to understand how to use them correctly.
There are moments when our dogs wear these shock collars when we are not home. Most likely, we have no idea what is going on. Chances are they could get a shock from the behavior that they are not doing, and it is unfair.
There have been instances where a dog wearing a shock collar receives an electric shock from another dog's bark.
If two dogs are at a close distance, there is a chance that one dog's inappropriate behavior may cause the other to receive a static shock. It can be very aggravating.
Basics of shock collar training

Misuse of shock collars can be inhumane. Make your shock collars not painful at all to your dogs.

How to do it?
Use the Low Stimulation
Just find the setting that makes your dog do a slight twitch of the head. It might be a bit uncomfortable, but it is not painful.
Never use a shock collar on a dog that does not know how to do a command
Make sure they already know what it means to sit, heel, come, and fetch. Just the basics, and it is good to go.
Do the command while training a dog to fetch. Turn on the shock collar just enough to make the dog uncomfortable if the dog is unresponsive.
Switch it off once the dog has completed the order. It is the time wherein the dog knows when to obey an order. When your dog follows, the dog will reap the benefit of putting the shock's pain to rest.
To make them follow the lead, activate the shock collar. And once done, turn it off. Dogs will deduce that if they obey the order, they will no longer feel tickled.
Before the low stimulation-turning-on-and-off-shock collar technique, teach your dog how to follow a sound or a beep. When they hear the beep but are still unresponsive, it is time you turn on the stimulation.
It is the start of the training method. Beeping, and then if they do not follow the command through the beat, use the shock.
When the dog hears the beep, he will understand that he must do the order. When you've successfully conditioned your dog to respond to a command with a beep, you can stop using the stimulation.

Are you overwhelmed with the number of collars in the market today? Here are the best ones on Amazon.
---
Author
Jane
Jane is an Accounting student, an aspiring entrepreneur, and a private tutor. She describes herself as an ordinary girl living in the suburb with cats and dogs. Jane is a brilliant daughter to her parents, a sister to Phoebe, and a stubborn granddaughter. You will know her as a normal Jane with dreams and aspirations.