Dog Sitting: Complete Guide to Dog Sitting

If babysitting entails taking care of a child, dog sitting entails taking care of a dog. Have you decided on your career future yet? If not, maybe this one's for you.
Dog sitting may be a career or a pastime. Either way, part of your duty as a dog sitter is providing care for the dogs. A dog sitting job is usually in demand for dog owners who travel often.
When their owners are away on holiday, you must look after the dogs like an infant. It is a fantastic job. It is challenging and unsettling at times, but it is also rewarding.
If this has piqued your curiosity, it is time to learn more about dog sitting. Right now, you could be overwhelmed with so many questions.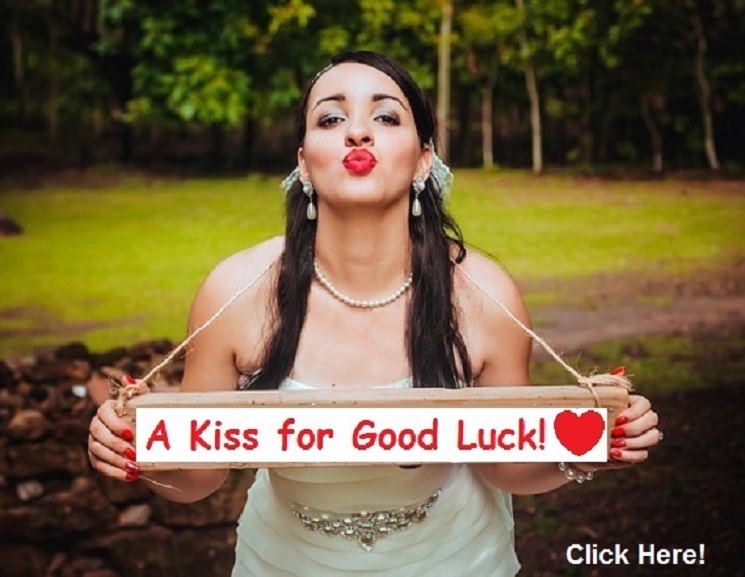 You may be wondering what dog sitting means. Maybe you want to know what to call a person doing the dog sitting job.
Well, to give you a bonus answer, they are called dog sitters.
All of us love to take care of adorable creatures. And the one-way ticket towards that hobby is through dog sitting.
When it comes to passion, almost all of us have trouble deciding what we want to do all day without being bored. You may be considering opening a restaurant.
However, you soon discover that you lack enthusiasm for it. Then you thought to yourself, why not try something different? Voila! Dog sitting could be the solution.
Now, let's dig deeper into this admirable craft.

Dog sitting is a job that doesn't feel so much like a job.
It can be fun and exciting. Part of the duties in dog sitting is looking after the dog and hanging out with them. Giving them food and water is presumably what the job entails.
Sometimes it requires staying at home with the dogs for days to attend to their needs. It is the usual set-up if you are dog sitting a dog with an extremely busy owner.
The person who does this trustworthy job is called a dog sitter.

What is a dog sitter?

A dog sitter is a dog nanny. He/she is someone who looks after the dogs and does what the job entails. In simpler terms, a dog sitter is someone who does the dog sitting job.
Being a dog sitter is a very fulfilling job, but it's not always a bed of roses. It requires responsibility and diligence. Here are some of the roles and responsibilities as a dog sitter: 
Feeding 

You have to give them food and water. The number one duty in dog sitting is providing them what they need. Remember, you got the nanny role here.
Be sure to attend to their needs diligently. Make sure to keep their stomachs full after walks, and treat them like babies of your own. 
Dog Walking 

Walking the dog is a regular activity when it comes to dog sitting. Hanging out with these lovely beings or even talking to them is like therapy.
It enriches your dog sitting experience at the same time, giving them the best service.
Grooming 

You gotta do it a bit extra sometimes. Some dog owners are quite meticulous when it comes to their pets. So it is also necessary to keep them tidy under your custody. 
Facilitate exercise for the dog

It can be pleasant to elevate from walking to exercising. Some neighbors are health-conscious to their dogs. They might pay you to assist their dogs in their morning groove. 
Giving them attention

Dog sitting cannot be a pastime, especially if you are paid to do it. Make time for the dogs. Make sure nothing else is on your schedule. Focus solely on them and enjoy the moment.
Give medications, if applicable 

This one is uncommon as long as you are attending a healthy dog. Giving medication entails so much responsibility as a dog sitter.
That is why it is necessary to communicate well with the dog owner before starting your duty.
Have you ever dreamed of taking care of all the adorable fluffs in your town and get paid to do it? It is getting interesting! You might be asking how to be a dog sitter.
Well, here are mighty tips to be one.

How to be a dog sitter?

Having to watch and play with dogs as a nanny is worthwhile. But, it is not an easy-all-day work. There are tough spots that we have to beat in dog sitting.
Here are ways to become the best dog sitter in your neighborhood.
Adjust your schedule
You must make sure that nothing else interferes in your day so you can accommodate the dogs. Clear your schedule and devote all of your attention to the dogs.
Dogs cannot be left alone for long periods, and we all know that. As much as possible, we have to be with them most of the time.
After all, owners are paying not to leave their dogs at home but to tend them. Do not get the job if you are not free the entire day.
Start with a Company
When you are just getting started, it is beneficial to join a company. It will assist you in learning the ropes. It is also valuable to have people by your side in case you need assistance.
Many companies provide a variety of services, and you can easily choose a pet-sitting spot. Another advantage of working with a company is that they have pet insurance.
So, in the event of an emergency, there is no worry because you are covered. Not to mention, working for an organization would help you get more clients right away.

Use your connections
Be sure to spread the word to your family and friends. Make sure they know what you are up to – dog sitting. People will not ask until you tell them you are dog sitting.
It is also a smart idea to try to sit for free or at a reduced rate at first. Dog owners are very picky when it comes to their dog sitters.
They have a habit of using the same people over and over. As a result, a lower price will entice them to turn to you. Create contact with people you know.
They might be able to provide you with an ultimate reference. Make the most of the opportunities you have to get your name out there.
Let it be known that you are available for dog sitting jobs.
Be prepared
Always be ready in case of an emergency. Working for a company, as previously said, can be advantageous. It can be scary when anything unexpected occurs.
So be prepared for the worst-case scenario. Have written permission from the owners allowing you to deal with any medical remedies if they are unreachable.
For instance, you may be completely unaware that you are attending a dog who has pneumonia. Because some things are unforeseeable, it is best to have a backup plan.
It will be reassuring to know that you are free to deal with whatever arises. After all, it is preferable to be safe than sorry.
Do you want to get started right away? Take a look at this.
Dog sitter apps

These apps will help you achieve a dog sitting career. Here is a list of the best and trusted pet sitting services.

Dog sitter cost

Do you want to start your own pet-sitting business, or are you just looking for a side hustle?
Business registration

Pet business insurance

Additional expenses
(such as website, pet sitting apps, business cards, poop bags, a pet first-aid kit, etc.)

Dog sitter services

Some services offered in dog sitting are:
Dog Boarding
Walking the Dog or Dog Walking
Dog daycare
Pet taxi – for those who are comfortable having pets in their care—whether it's just for vaccination or grooming.
---
Author
Jane
Jane is an Accounting student, an aspiring entrepreneur, and a private tutor. She describes herself as an ordinary girl living in the suburb with cats and dogs. Jane is a brilliant daughter to her parents, a sister to Phoebe, and a stubborn granddaughter. You will know her as a normal Jane with dreams and aspirations.